Nice To Meet You
We are manufacturers of dining, living and bedroom furniture made of solid woods as oak, beech, walnut, combined with veneers, can offer any desired finishing.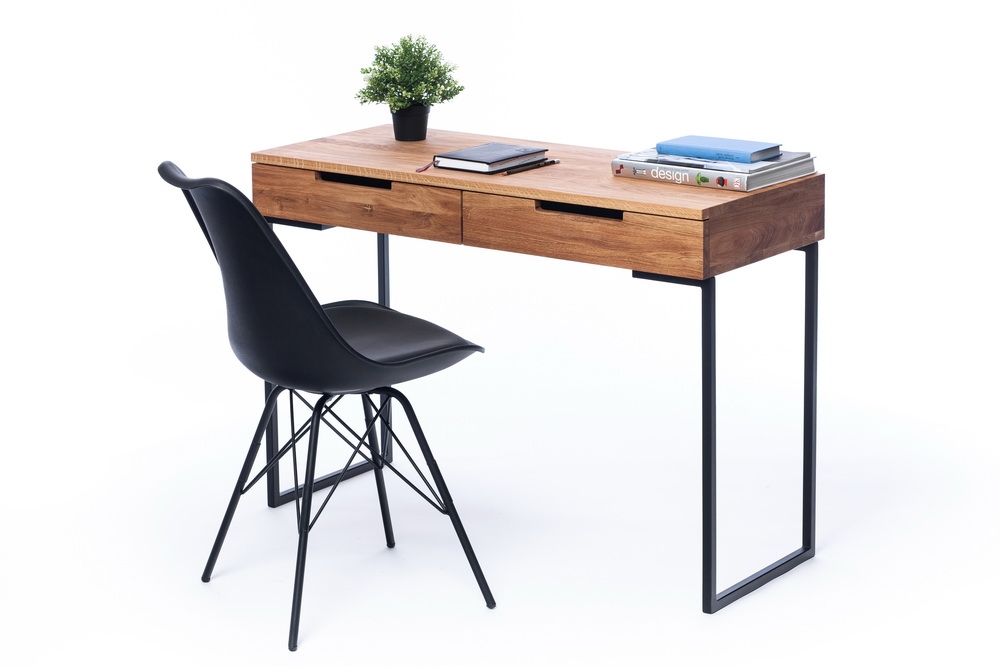 We have full cycle of production: from wood sawing,drying, panels gluing to finished product, which arriving to your homes. That's very important in solid hardwood furniture making. We are flexible in dimensions and keep high quality.
We are offering living, dining, bedroom furniture: dining tables and chairs, coffee tables, various cabinets – sideboards, glass cabinets, bookcases, chests of drawers. Bedroom furniture presents: beds, bedside tables, chest of drawers, wardrobes , mirrors, etc. We have our own design ranges and also working according customers drawings and design directly from our factory stock in Lithuania!
Fast delivery
Delivery 6-12 working days
Flexible
No minimum volume for stock articles
Careful Packaging
Mail order packaging
Quality product photos
HR photos of each article, min 5 photos per item